Northern Meadows POA Inc.
Rio Rancho, NM 87144
Welcome to Our Community
The Northern Meadows POA Inc. Board of Directors and Associa Canyon Gate would like to welcome you to your community website! Your community website is a great tool to ensure that each homeowner/tenant in Northern Meadows POA Inc. complies with the Protective Covenants (CC&Rs) for the purpose of protecting and enhancing the value of your home.
Northern Meadows POA Inc. is located in Rio Rancho, NM, next door to Rio Rancho's city center; it is truly in the heart of the city. An exciting range of homes and an array of highly active committees and organizations are some of the many reasons why Northern Meadows remains one of the areas finest communities in which to invest your family's lives and dollars. Our community currently consists of 3200+ homes, 5 parks and a lot of walking trails. We have several parks including one with two dog runs. Our community has an Elementary School within close proximity to our Eastern border.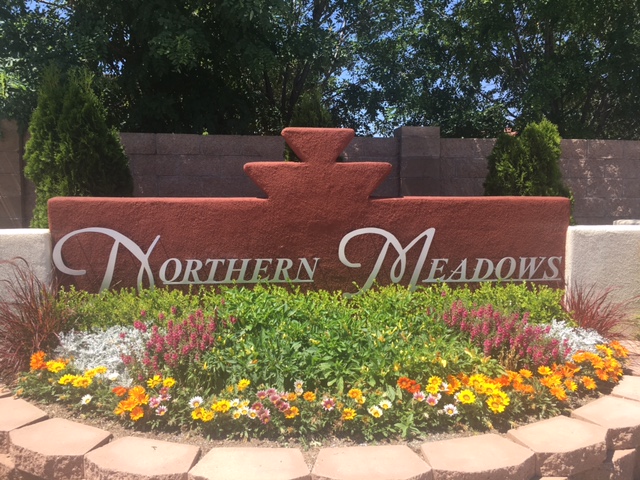 TownSq
Download the app or visit TownSq to:
Pay online and review your account balance
Log and track service requests
Submit architecture requests
Engage with your neighbors and make your voice count
Contact the board or your management team
Get up-to-date community news and events